What Our
Clients & Partners

Say...
We found out about Rylan through our realtor's social media where they share insights around the process of buying a house for the first time in Hawaii.The conversations we had with Rylan and his team felt very accommodating and friendly. They worked so hard even on the weekends to get us started on the process. They made sure all our questions were answered promptly through zoom, texts, calls, and emails. They explained and educated us well throughout the process and made some quite intimidating jargon (especially for us newbies) simple and easy to understand.

We also like their modern tools and process in gathering and signing documents. It was intuitive to use, and very convenient while we did everything online. Most importantly, they made sure they offered us the best and lowest interest rates. We couldn't have easily purchased the home that we loved without the help of the HI FIVE team (Rylan, Stephanie & Kira). We are so lucky to have worked with them.They're awesome and we highly recommend working with the team!

-Chris
Rylan was extremely well knowledgable and helpful through the whole proccess.He also went above and beyond at almost every junction of the entire purchasing timeline. He communicated very well and kept us in the know, as well a helped in many ways that wasn't required. I would highly recommend anybody to take advantage of the resource he and his team provides.

-Jacob Hill
Second time buying a house, first time buying a house in Hawaii, we were not 100% familiar with what to expect. Rylan did a fantastic job outlining what we could expect to happen and his team generated timelines and spelled out requirements for us to reference. Whenever the timeline would change Rylan would personally reach out to us and explain why and how things had changed (usually due to the timeline shortening since we weren't using the full periods allotted to review items). Rylan was aggressive in helping us achieve a sub-30 day closing and exhibited creativity and intimate knowledge of the market in finding us a notary in time to close on schedule, not an easy task in one of the craziest mortgage markets ever thanks to current loan rates. I can't recommend Rylan highly enough, his personal touch, thoughtful advice, knowledge of the VA process, and efforts to ensure we were completely comfortable throughout the entire process were greatly appreciated. Thank you so much for everything Rylan.

-David K.
Submit Your Review!
I'd love to hear from you! Use this form to send over details about your experience with me.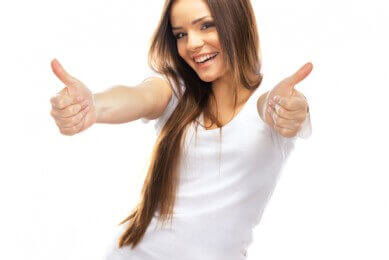 Get Your FREE Pre-Approval Letter Now!